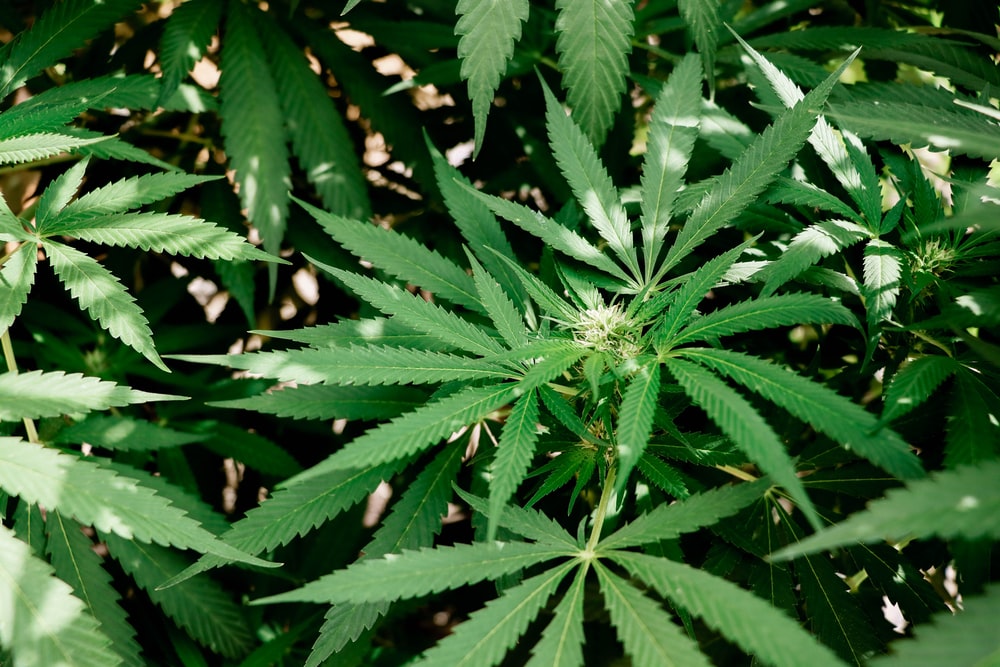 Everything Seniors Need To Know About CBD
Healthy for Everyone. 100% natural. Free from chemicals and pesticides.
Presented by East Coast Herbalist. Relieves Pain, Reduces Stress, Benefits Your Heart, Improves Your Health.
DATE: Wednesday, October 5th
TIME: 11:30am - 1:30pm
RSVP by September 30th. Light Lunch Served. Call 860-861-9704 for more information.