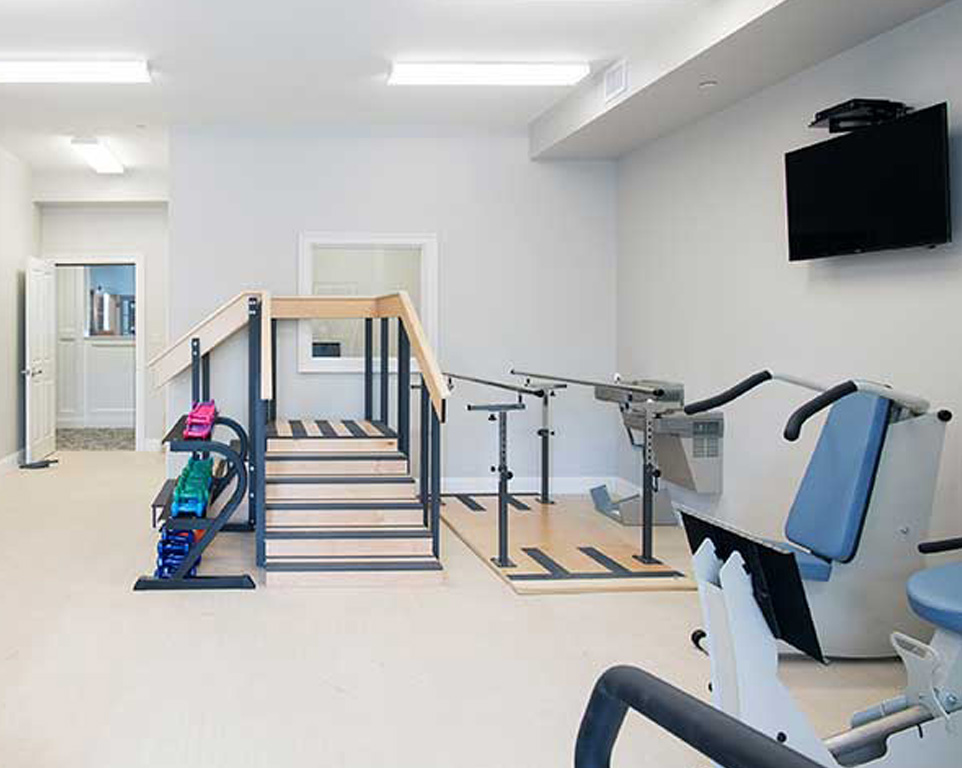 Health and Wellness Solutions
Our advantage that sets us apart.
Of great distinction is how Everbrook integrates its Health Services with our cutting-edged wellness-based activities created in Wellness-4 Later Life. While some residents need health oversight by a staff of nurses, others are more self-sufficient but need to be empowered by our exercise and life enrichment staff to pursue activities that can preserve independence for longer.