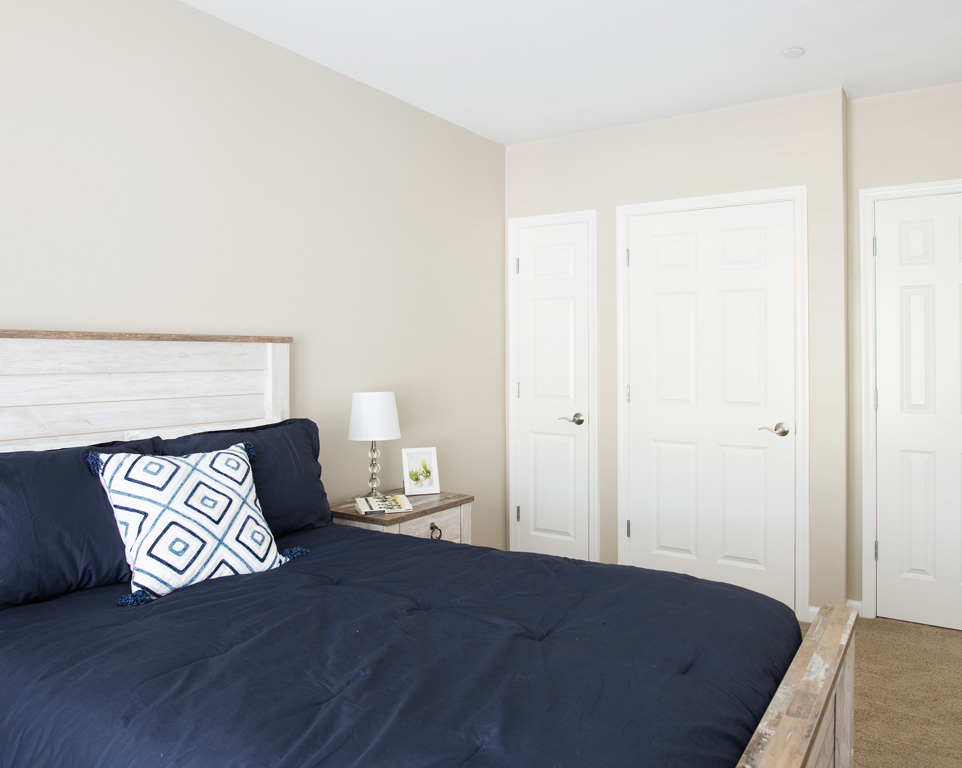 Our First Rate Living Amenities
We want you to feel right at home.
The amenities at all Everbrook Senior Living communities are what set us apart from other senior care communities. Resident privacy is one of our core values, and we take great care into designing the right fit for our residents, taking every stage and detail into account. We want everyone to feel right at home with large, comfortable and well-appointed living spaces offered at an exceptional value
Scroll to learn about the different levels of amenities within the different living options.